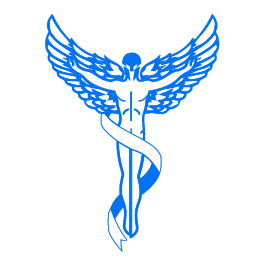 Why Is Clinical Research Important?

Guardian Angel Research Center
Clinical research plays a crucial role in advancing medical knowledge and improving patient care by exploring new treatments, therapies, and diagnostic procedures, as well as gaining insight into the underlying mechanisms of diseases.

Observational studies, in particular, are valuable in identifying potential risk factors for certain diseases, such as the connection between smoking and lung cancer.

Outcomes-based research helps healthcare providers determine the most effective treatments and therapies for various medical conditions. Additionally, clinical research plays a role in the development of innovative medical technologies.

Clinical research is conducted for the benefit of society, and the participation of volunteers is crucial in advancing medical knowledge. Many people choose to participate in clinical research with the goal of improving their own health and that of others. The opportunity to contribute to the advancement of medical science is a powerful motivator for many individuals.